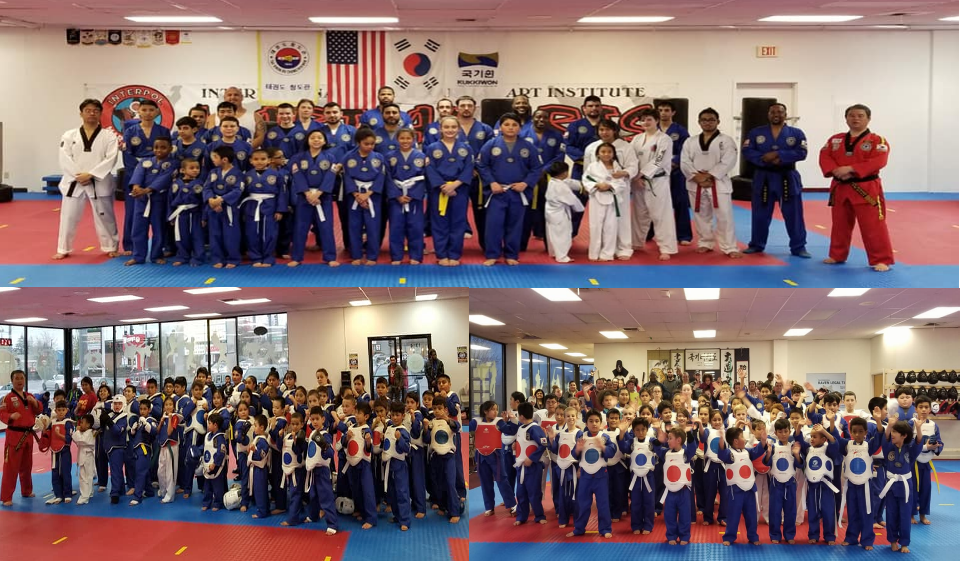 Grand master kwon was born in South Korea. He began his Martial Arts studies at the age of 4. He studied Tae Kwon Do, Hap Ki Do and Gum Do and learned Martial Arts at the University of Tae Kwon Do from elementary school throughout his college years. He has practiced for over 50 years and has earned many metals, certifications, and awards along with his 8th degree Black Belt and his 8th degree Hapkido and Gumdo. While he was practicing his Martial Arts, he was also serving in the Korean Military for 3 years. Then, in 1989-1990 he had been associated with the National Mission Team in Korea. Grand Master Kwon dedication and love for Tae Kwon Do has given him inspiration and motivation to come to the United States to teach his students all the knowledge he knows about Martial Arts, and the fundamentals of self-defense. But, before coming to the United States to fulfill his dream, in July, August and September of 1990, he went overseas to teach many students as a master in Osaka, Japan. When he first arrived to the United States, he had been traveling from 25 different states competing, demonstrating and fighting for the championships as his mission. Now, Grand Master Kwon is instructing classes and has just opened his studio in Tacoma, 1314 72nd street East suite O & P. Not only does he teach Tae Kwon Do (sparring), but other types of Martial Arts such as Hapkido (self-defense), Gumdo (sword arts), and kyuktuki (mix martial arts).On four phase of fighting style it forces on three out of four ranges in fighting style, kicking, boxing and grappling. Kyuk-Tu-Ki is a traditional fighting arts and the name comes from the root word "Kyuk-sool"."Kyuk-sool" is used in the Korean Military training programs. Grand Master Kwon is determined to make progress in providing the best training for his students. He wants what is best for his student and to teach them how to set goals and accomplish the goals they have set.

For more information please call 1-253-353-3663 or come to Grand Master Kwon's Martial Arts Academy
1314 72nd street East suite O & P, Tacoma, WA 98404
LICENSES/REGISTRATIONS
CERTIFICATE OF QUALIFICATION
FROM KUKIWON THE HEADQUARTER OF TAE KWON DO
&
WORLD TAE KWON DO FEDERATION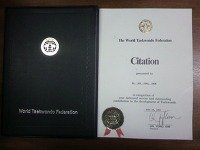 CERTIFICATE FOR INTERNATIONAL POLICE MARTIAL ARTS
AND GRANDMASTER KWON'S TAEKWONDO ACADEMY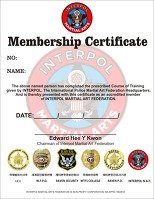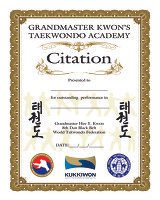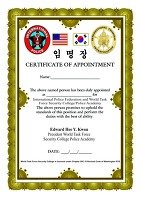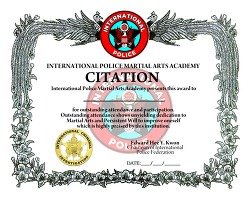 If you would like to see all Raven Task Force Certified License, click here.

Contact Information
World Task Force Security College
Grand Master Kwon's Martial Arts / MMA
1314 72nd street East suite O & P, Tacoma, WA 98404
USA (253) 353-3663
Email: RavenLegalTaskForce@gmail.com